Today we look back at three amazing charities that we visited in the past couple years...HANDY in Fort Lauderdale, Elgin Children's Foundation in Knoxville and the Ronald MacDonald House in Pensacola.
American children are suffering from a hidden epidemic of child abuse and neglect. National child abuse estimates are well known for being under-reported. The latest 2015 Child Maltreatment Report from The Children's Bureau was published in January 2017. The report showed an increase in child abuse referrals from 3.6 million to 4 million. The number of children involved subsequently increased to 7.2 million from 6.6 million. 
The United States has one of the worst records among industrialized nations – losing on average almost five (5) children every day to child abuse and neglect. 
The ability to live a productive life – to love, laugh and achieve great things – begins in childhood.  Abuse, neglect, family dysfunction, and childhood trauma can derail a child's potential. 

This brings us to our first charity, HANDY...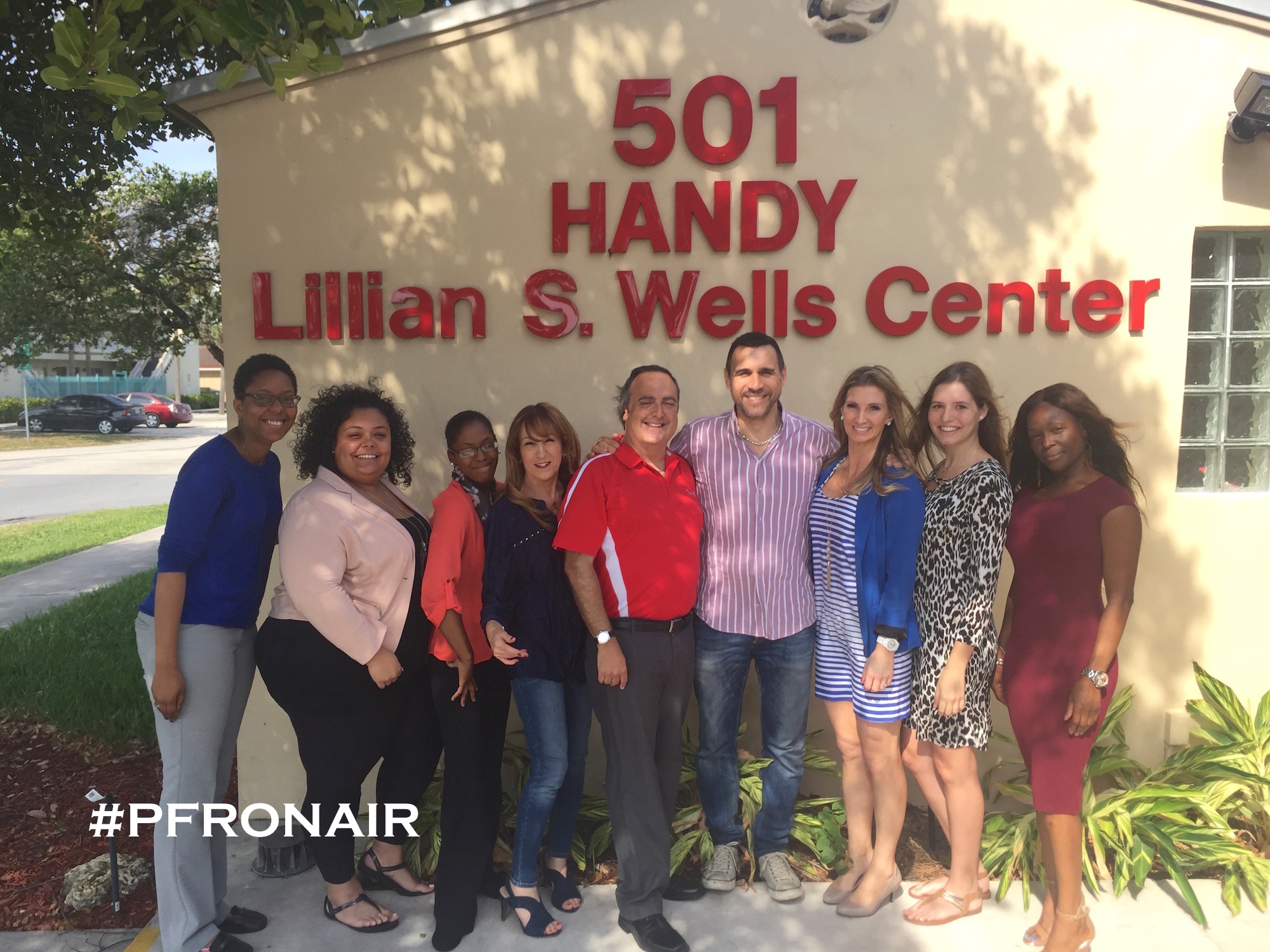 While in Fort Lauderdale last year, Adrian and Bev had the opportunity to talk with a nonprofit that is meeting the needs of some these children through programs that take them from early childhood into adulthood.  HANDY…which stands for Helping Abused Neglected Disadvantaged Youth… has transformed the lives of over 50,000 children and family members in Broward County since they opened their doors in 1985.  @HANDYinc
Their award winning LIFE Program focuses on education, youth development and economic self-sufficiency. All youth receive assessments, academic planning and evaluations, case management, counseling and academic support. 
Their impact is impressive:  97% of youth remain in school and are promoted next grade, 95% of graduate high school, 68% of scholars graduate college, 92% of youth decreased risky behaviors, and more.
During our discussion, we spoke with CEO Evan Goldman, Program Compliance Manager Monique Ishmael and Life Coach Sergio Allen.
A study at the University of New Hampshire found that child poverty is higher and more persistent in rural America.
The hurdles are even higher in rural areas, where low population density, physical isolation, and the broad spatial distribution of the poor make service delivery and exposure to innovative programs more challenging.  
While communities across the US struggle with poverty, some of the most impoverished- and unnoticed- are in Appalachia. The Appalachian region is home to hardworking individuals who value their families, community, and living in the natural beauty of one of America's most beautiful regions. For generations, families have earned a living on jobs provided by the region's primary industry- coal. In its heyday of the 1910s and 20s, more than 700,000 jobs were provided by the coal industry. In Appalachia, that number now hovers around 44,000 – with not much coming in to fill the void. Those with higher education went to other states for better jobs and higher wages- a trend we still see today, especially among young adults. More recently, the outsourcing of jobs overseas has caused soaring unemployment in a number of counties.
One charity working to make a difference here is our next charity, Elgin Children's Foundation...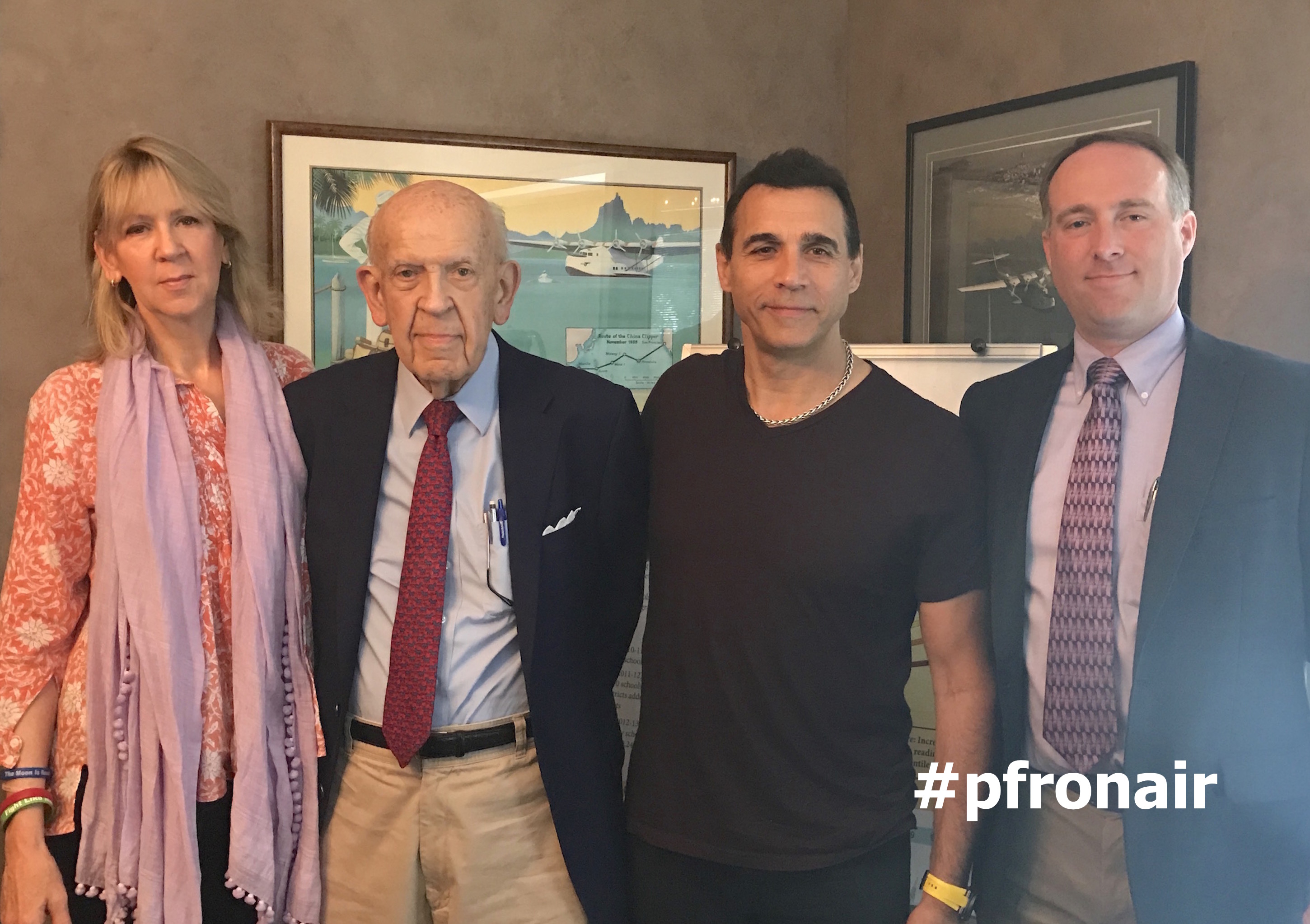 While in Knoxville, Tennessee Adrian and Bev took the opportunity to visit Elgin Children's Foundation.  Elgin Foundation serves children in rural Southern Appalachia to encourage the habits of lifetime wellness, educate them to become lifelong learners, and empower communities to proactively create and provide environments where every child will flourish and mature into productive citizens.  @ElginFoundation

Since its inception, the foundation has been overseen by Thompson's son, B Ray Thompson Jr., and has helped more than 35,000 disadvantaged children in Kentucky, Tennessee, and Virginia receive dental treatment that their families otherwise could not have afforded.
In 2013, Elgin Foundation tackled another need in the same geographic area. Research indicated that many children in these rural areas fell behind as early as kindergarten in reading and comprehension skills. And between kindergarten and third grade, those children only fell further and further behind.
At that time, the foundation expanded to provide reading and literary comprehension assistance to those children. Today, the goal is to help 90% of children in the 45 participating schools read on or above grade level by third grade. They also have an advocacy program that confronts issues of child abuse and neglect.
Adrian was joined by B Ray Thompson Jr., Tim Rogers (Executive Vice President), Adella Thompson (Board Member and granddaughter of the founder) to talk about the work the organization is doing.  
It was with great sadness we learned that B Ray Thompson Jr. passed away just days after we had the opportunity to talk with him. 

When parents learn that their cild has a life-threatening illness, life screams to a halt. Life can quickly become overwhelming for the entire family. There is fear and worry for the child and this stress is just compounded by the need to be near their child while he or she receives medical care.
Whether a family lives 500 miles away or five miles away, travel and living expenses can quickly add up. The time needed for the frequent visits to hospitals and doctor's offices for treatments quickly adds up leading to time away from work. Financial worries add to the stress. The added concern of siblings and being far from family and friends places extra burdens on a family.
One charity that has been there for these families in their time of need is the Ronald MacDonald House... 
Since opening in 1984, Ronald McDonald House Charities of Northwest Florida has served as a home-away-from-home and source of respite and resources for more than 20,000 adults and children. Originally built as a 6-bedroom facility, they underwent 2 expansions before opening a brand new 26-bedroom House at 5200 Bayou Boulevard in Pensacola, Florida on August 23, 2010.  We visited this House and had a chance to talk with some of the staff and tour this beautiful facility. Many families travel far from home to get treatment for their seriously ill or injured children.  @RMHCNorthwestFL
The Ronald McDonald House program provides a "home-away-from-home" for families so they can stay close by their hospitalized child at little or no cost. Their philosophy is simple – nothing else should matter when a family is focused on healing their child – not where they can afford to stay, where they will get their next meal or where they will lay their head at night to rest.  They believe that when a child is hospitalized the love and support of family is as powerful as the strongest medicine prescribed.
Families not staying at the facility overnight can take a break from the hospital through their Respite Care Program and use the common areas of the house (kitchen, courtyard, playground, living and dining areas).